Autism Acceptance Walk 2022 - My Autism Ally
September 11, 2022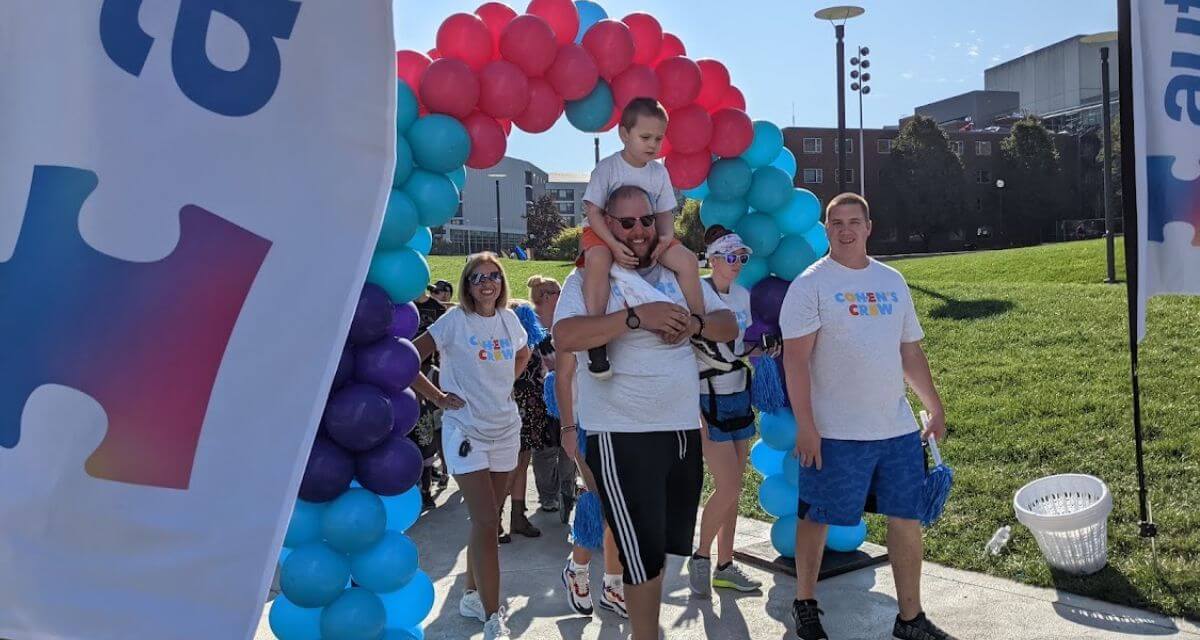 Join My Autism Ally for an afternoon of activities and resources for the whole family- including supports for those of all ages on the autism spectrum.
The Autism Unity Walk Lap starts at 3pm
Join us for a single lap to show your support for autism awareness!
The event is FREE to attend. Donations will be accepted at the event and benefit My Autism Ally. All money raised helps families affected by autism in northern Indiana.
Visit www.myautismally.org for more information about services.