Hopebridge's Lessons from 'The Good Doctor:' Living with Hope
April 02, 2018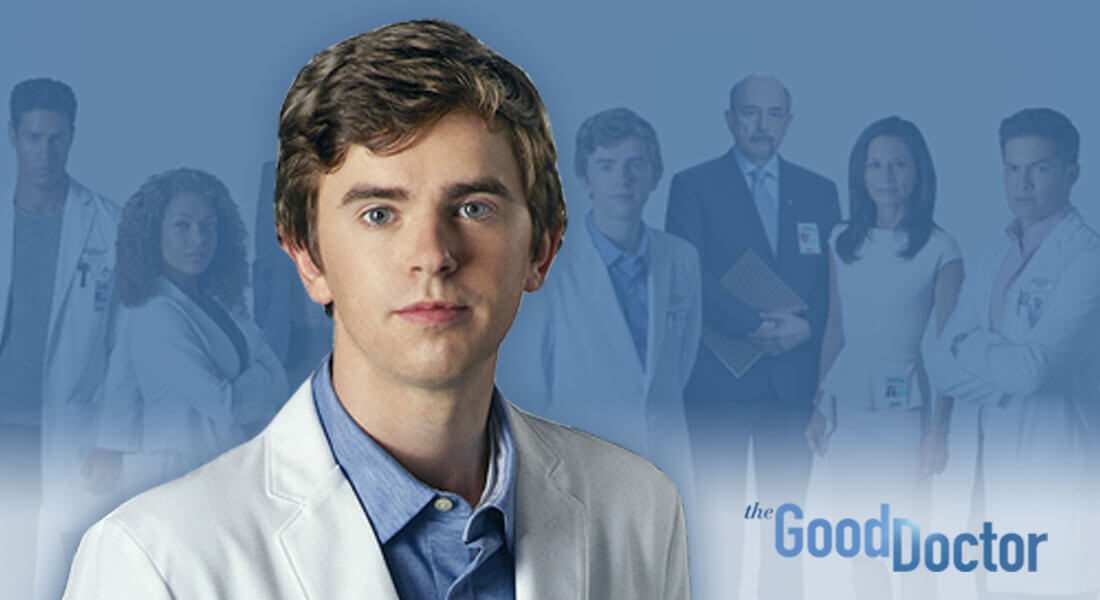 Living with Autism Means Living with Hope
As we Light It Up Blue to celebrate all our friends and family members touched by autism spectrum disorder today on World Autism Awareness Day, we have an overwhelming sense of hope. More than ever, there are service options for our children, job opportunities as they get older, support for their families, and continued research for their futures. Outcomes may not always be the "ideal" nor occur as we'd intend, but there are possibilities and we believe it's the hope of every parent, child and supporter that brought the autism world to this point.
Spoiler alert: If you're not caught up on the season finale of "The Good Doctor,"
this is one you won't want to miss. Check it out and then come back to us!
Last week was the season finale of "The Good Doctor." In the previous episode, we saw that Dr. Shaun Murphy's mentor, Dr. Aaron Glassman, was diagnosed with terminal brain cancer. Now in episode 18, we see Shaun fight the diagnosis from every angle, even against Dr. Glassman's wishes.
"You're not hearing me. I'm dying," Dr. Glassman tells Shaun.
"There's still hope," says Shaun, as he devises new plans to dive deeper.
"Look at me, please. There is no hope for me. You hope…what is hope? You hope the 49ers find a defense. You hope the number four bus comes on time. It doesn't mean that magically you learn how to tackle. It doesn't mean the bus driver suddenly drives faster. Hope is irrelevant for me. Hope is painful. I don't want to spend what's left of my life chasing my tail around in a circle."
At Hopebridge, we can understand this view, but it doesn't mean we agree with it. Many times, our therapy approach can be seen as "chasing in circles," and we've seen it lead to some unbelievable surprises for kids and their parents.
It seems Shaun thinks similarly to us. Second opinions, additional imaging, biopsies… with every turn, he still won't take no for an answer, even when the prognosis suddenly seems worse than it did at the start. Dr. Glassman fights it, but continues down Shaun's path to appease him.
It pays off! While still cancer – and cancer that involves surgery, radiation and chemotherapy, no less – after taking Shaun's direction, he learns it is low grade and likely treatable. Dr. Glassman has to do a lot of work and it will not be easy, but there is hope for him.
"You're going to live," says Shaun.
"Let's hope," says Dr. Glassman; a change in attitude from earlier in the episode.
Just like Shaun didn't accept the fate of his friend, our children – and their parents – often buck what the system says is meant for them. They may take an altered path to get there and the end result might be a little different than others', but heart and drive lead them to accomplish new, incredible things.
As sad as we are to miss seeing Dr. Shaun Murphy and crew every week, we look forward to catching up on the next season with you! In the meantime, let's #LightItUpBlue alongside "The Good Doctor's" Freddie Highmore today and support all those who need a boost of hope in their lives.
What is your hope for the individuals touched by autism in your life? Please share with us on Hopebridge Facebook page page. We'd love to highlight your family's story here on our blog or social media.