What to Know Before Watching Season 2 of 'The Good Doctor'
September 17, 2018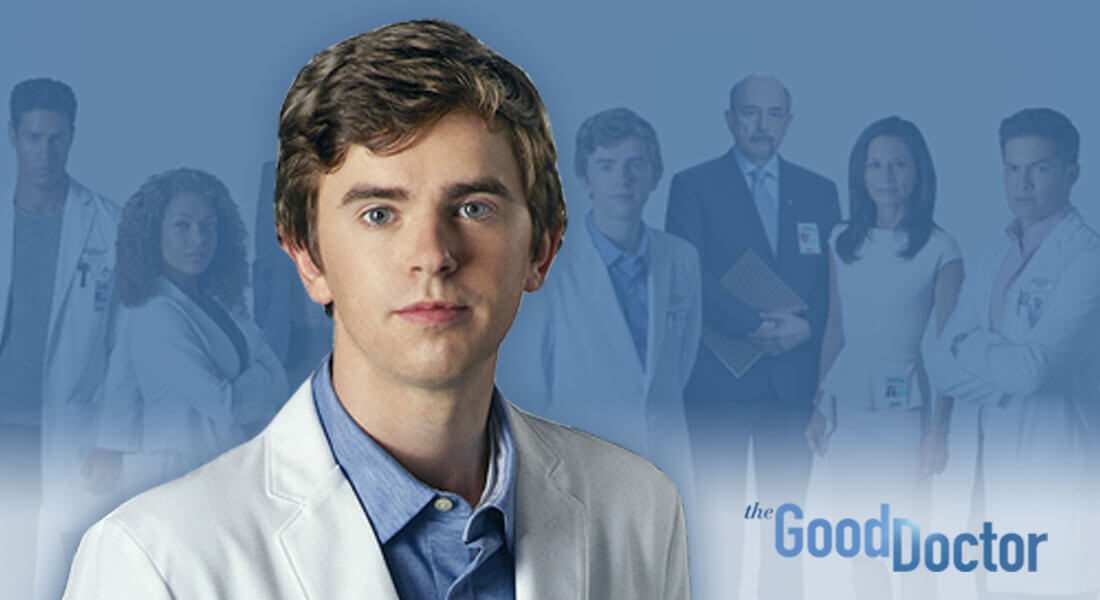 What the TV Show's First Season Means for Those Touched by Autism
Season two of ABC's 'The Good Doctor' returns with the premiere next week – Monday, Sept. 24 – and boy are we pumped. How cool is it that a show with a main character who has autism spectrum disorder was one of the most-watched series in America last season?!
Spoiler alert: If you're not caught up on the season finale of 'The Good Doctor,'
this is one you won't want to miss. Check it out and then come back to us!
While every individual with autism has different behaviors, characteristics and capabilities – and Dr. Shaun Murphy may have some exaggerated scenes (what TV show doesn't?) – we love that this show puts a spotlight on the diagnosis and those who have it. It features a strong character who, like others with ASD, deals both with challenges and 'remarkable' talents in his life, as his mentor would say.
Before we dive back into the show, we wanted to take a quick peek at some of the lessons we learned last season and what they mean to those of us touched by ASD and other developmental delays.
We expect to see these themes and more arise again this season. If you remember during the finale, Shaun would not give up on his mentor, Dr. Glassman, who was diagnosed with cancer. Lives are on the line and jobs are in jeopardy, but in the end, Shaun put up a good enough fight that there seems to be a little light shining at the end of the tunnel.
In 'The Good Doctor' teaser released by ABC, we hear Dr. Glassman speaking and again, he reminds us that Shaun sees things others don't and that he gives people hope. Check it out here:
This gives us hope for the season and we are excited to join the conversation with you all over again this year. What do you predict for this season and what themes do you hope to see discussed? Share with us on the Hopebridge Facebook page.