Hopebridge's Lessons from 'The Good Doctor:' Firsts
January 14, 2018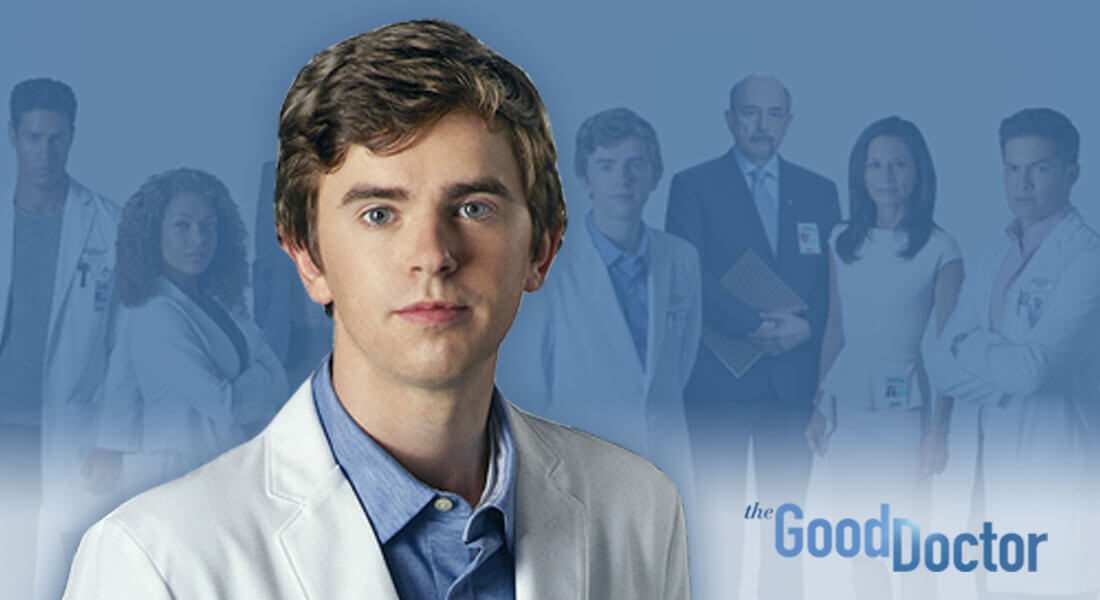 Experiencing "Firsts" with Autism
The first time he uses his PECs book to identify a toy. The first time he says, "mama." The first time he tries a new vegetable. The first time he plays baseball with a friend. The first time he goes to high school. The first time he gets a job…
These are all "firsts" that many parents dream their children with autism will experience. But what about driving? Kissing? Playing hooky? Having his first heart break? Or eek…how about drinking a shot of tequila?
Spoiler alert: if you haven't watched last week's episode of
"The Good Doctor," you may want to pause, go watch it, then come back to us!
In case you have not already guessed, these are all things Dr. Shaun Murphy, "The Good Doctor's" main character, adventured in Episode 11.
Most of these events are rites of passage for a majority of neurotypical teenagers or twenty-somethings, although some of them make parents nervous or scared. Add autism spectrum disorder into the mix, and they add another layer of anxiety.
Thankfully, your child likely won't experience all of these things at once like Shaun did on a trip with his friend Lea. But one or more of these – or another nerve-wracking moment – should be expected in your future. What should you do? How do you prepare?
At Hopebridge, we can help teach your children a lot of things, but we can't tell you how to handle these types of situations, especially with a blanket statement. What makes sense for one teenager may not work for another. Instead, we hope to help you recognize these encounters are possibilities. And as much as we wish it was possible, you will not always be able to "protect" your kids as they get older, like Shaun's Dr. Glassman attempted (and failed) to do with him.
Each kiddo and his or her abilities and learning processes are unique, and each family's level of comfort is different. As your little one grows, decide what will work best for your family and how you want to approach each subject.
These can be tough topics, but have you thought about "firsts" like this in your family? If so, how do you plan to communicate or handle them? Share with us on the Hopebridge Facebook page.