Hopebridge's Lessons from 'The Good Doctor:' More than the Label
February 12, 2018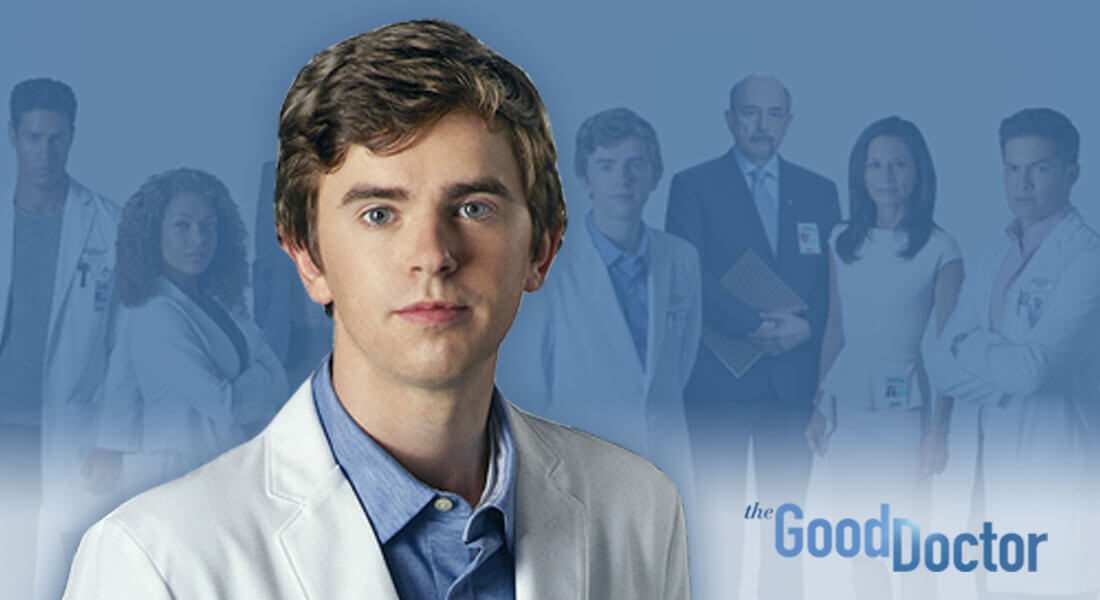 Understanding that People are More than the Label Given to Them
Autism spectrum disorder or neurotypical. Black or white. Boy or girl. Speaking or verbal. Blonde or brunette. How would you like to be known – or judged – strictly by one of these characteristics?
Spoiler alert: if you haven't watched last week's episode of
"The Good Doctor," you may want to pause, go watch it, then come back to us!
On last week's episode 14, we see this happening the entire show, starting from "Are you the autistic one?" popping out of the new resident's mouth. When a transgender patient arrives, the stereotyping continues, but this time from Dr. Shaun Murphy.
Out of curiosity, Shaun grills the patient with questions that go a bit outside the typical realm of conversation with a physician. The other doctors try to get him to stop because they feel it's rude, but unexpectedly, he does not seem to offend her. By having an honest, candid conversation about it, he seems to connect and not only learn about her, but himself at the same time.
"I can't imagine how it must feel to be so different on the outside than how you are on this inside," Dr. Glassman says to Shaun as he struggles to understand later in the episode.
Shaun seems to identify with this statement, as other individuals with autism likely do too.
How many times have you or a loved one touched by ASD had someone "judge the book by its cover?" How did it make you feel? How was the situation handled?
Interestingly, this case and episode remind viewers that prejudices do not always appear with malicious intent, but they can be hurtful nonetheless. Share with us on Facebook…what can we do to make more people aware that individuals with autism are more than a label?