'The Good Doctor' Returns for Season 2 with Lessons on Communication
October 01, 2018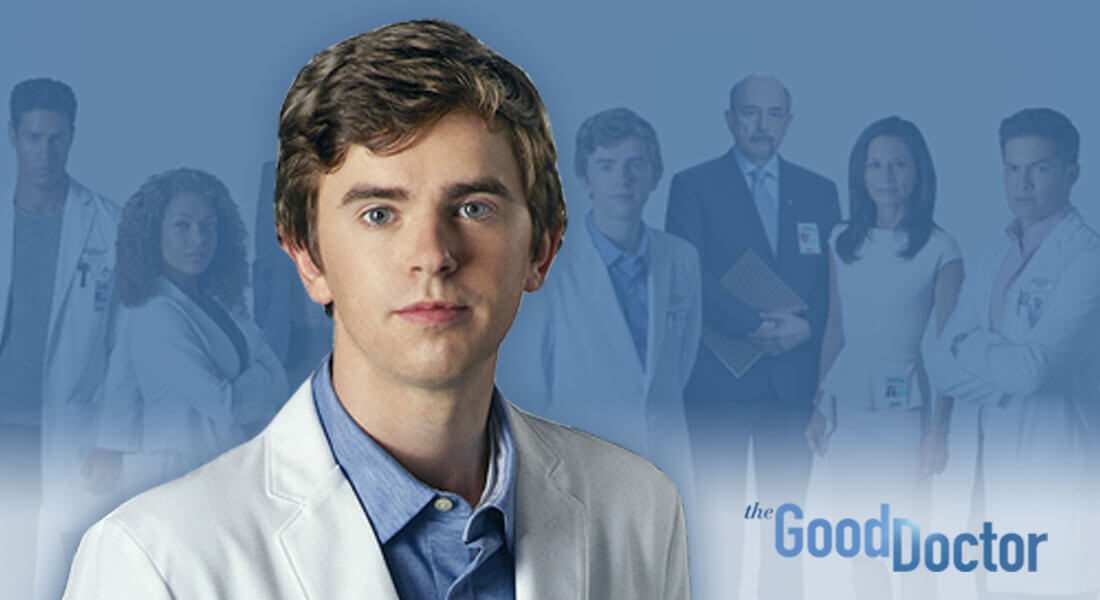 Season Premiere Shows Communication Barriers Extend Beyond those with Autism
For those of us with loved ones on the autism spectrum, communication challenges can put a strain on relationships with those around them. ABC's 'The Good Doctor' returned with the season two premiere last week, and once again, we love that it reminded us the autism community is not alone in these issues.
Spoiler alert: If you missed the season premiere of 'The Good Doctor,'
hit pause on this post, go stream the show and then come back to us to discuss!
As you may remember from season one, the show's main character, Dr. Shaun Murphy, is a medical resident at St. Bonaventure who happens to have autism spectrum disorder (ASD) and savant syndrome. With these diagnoses, he is often able to view and analyze issues and solutions others cannot, but there are also barriers he must overcome, such as his ability to connect with others.
Early in the show, we see Shaun participating in his review with the hospital's new president, Dr. Marcus Andrews, who has taken over for Dr. Aaron Glassman.
"You've exceeded expectations in terms of expertise and technical execution, but communication skills are sorely lacking," Dr. Marcus told Shaun.
While he does seem to have it out for Shaun much of the time, he is not totally wrong in his review. Like many with ASD, he sometimes stumbles when interacting with patients and building relationships does not come easy for him for many of the same reasons. Viewers are reminded of this as Shaun chooses to distance himself from his mentor, Dr. Glassman, rather than console him as he undergoes testing and treatment as a patient himself.
Interestingly, Shaun is not the only doctor at St. Bonaventure battling with communication. Dr. Andrews tells Dr. Claire Browne she must assert herself, and he tells Dr. Morgan Reznick to be more of a team player – both notes that involve communication skills. In addition, Claire has a difficult time voicing her goodbyes to Dr. Jared Kalu on his last day. Plus, when Jared encourages Shaun to be there for his mentor, Dr. Glassman can't quite admit he'd like the support.
In the end, Shaun takes Dr. Andrews' feedback (whether he realizes it) and connects with a patient enough to bring him into the hospital and save his life, as well as his family. In his personal life, Shaun confronts his own fears of losing Dr. Glassman and tells him he's joining the 'long journey' with him. Claire and Morgan seem to step outside the boxes of their own communication issues as well.
While the theme is subtle, the moral of the episode seems to be that all humans struggle with this, even if it is in varying degrees. How we choose to handle them and provide extra support to those who need it is the important piece.
Does your child need help vocalizing wants and needs, sharing emotions, or maybe needs assistance with more tools to communicate? At Hopebridge, our Board Certified Behavior Analysts (BCBA), speech therapists and occupational therapists can help with all levels of this. Visit our website to find the center and services nearest you.
In the meantime, we look forward to watching tonight's new episode and chatting about it on the Hopebridge Facebook page!