Hopebridge's Lessons from 'The Good Doctor:' Reaching Goals
March 19, 2018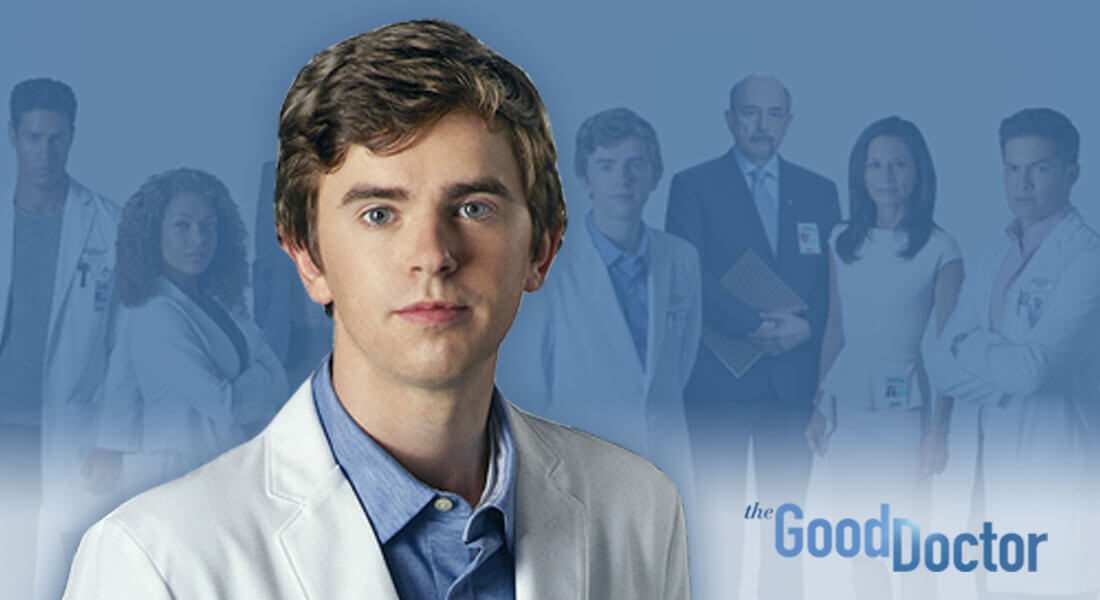 Reaching Goals Thought to be Out of Reach
Heading to school for the first time. Going on vacation. Attending a birthday party. Saying, "I love you."
These milestones are often highlights for children and their parents, however, for kids on the autism spectrum, they could seem like goals unlikely to ever occur. For many, they may even feel like moments that were "stolen."
Spoiler alert: if you haven't watched last week's episode of
"The Good Doctor," you may want to pause, go watch it, then come back to us!
In episode 16, we see a similar story of a patient who is paraplegic. After 10 years confined to a wheelchair, he learns it might be possible to walk again. While it's not likely that he'll dance any time soon, the thought of taking a few steps sounds even sweeter – and worth risking everything – than it does to those around him who don't understand what it's like to lack the ability.
The patient and his family thought this experience was out of his reach, and then suddenly after many trials, it was right there within his grasp…which can be similar to the achievements of children with ASD.
At Hopebridge, we do everything we can to make these dreams become reality for families, but the successes may not exist in the form once predicted, similar to those of the characters on "The Good Doctor." Communication might come in the form of pictures rather than spoken words. Potty training may happen a few years later than anticipated. Trying a new food is a cause for celebration. But no matter how they get there, these occasions are huge wins.
There are other similarities related to achievements, too. Like the patient, individuals with autism aren't often seen for what they can do, but rather, what they can't.
"The worst part isn't being in the chair; it's that people see the chair first," he tells Dr. Shaun Murphy. "Let me guess, when you first started working here, no one believed in you…I guarantee you, every other doctor started with the basic level of respect. It's implied; they're competent. We waste our time and energy trying to prove that we belong."
Have you or your child experienced something similar? How did it affect you and how did you turn around the situation? Most importantly, what milestones have your family reached that occurred a little differently than expected? Please join the conversation on our Hopebridge Facebook page so we can give your kiddo a virtual high five!