Hopkinsville, KY 2nd Annual Autism Awareness Event
April 01, 2023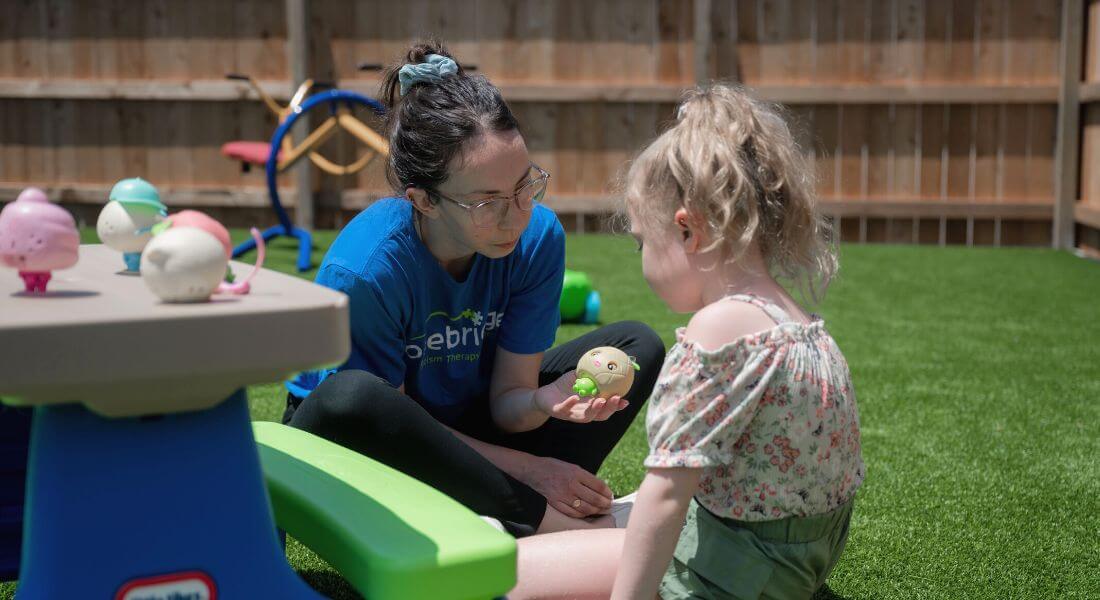 The Annual Autism Awareness event will be held Saturday, April 1, at 1720 Dawson Springs Road in Hopkinsville from 11 a.m. to 4 p.m.
The event will be supporting Cub Scouts Pack 3013′s community sensory garden project and was organized to give families of autistic children a chance to make connections and find resources.
There will be vendors, music, and door prizes for all ages to enjoy.